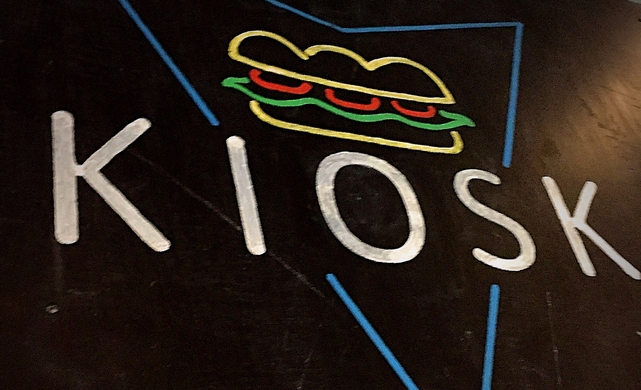 ROAST @ FILM CITY GLASGOW
Welcome to our café!
Situated at the heart of the building, this space is perfect for informal meetings, small events and a change of scenery from your office. The café area links to our internal courtyard, so in those few days of summer we get - you can enjoy your cuppa outside.
We are very pleased to have Roast as our independent café operator. Roast have been serving up delicious breakfasts, homemade soups, hot roast sandwiches and expertly poured coffee to a regular crowd from their cafe at 1299 Argyle Street, Finnieston since October 2012, and now we have them here onsite at Film City Glasgow.
Choosing to work with suppliers who are experts in their fields such as Dear Green Coffee, Rodgers Butchers, Seasonal Produce and Corrie Mains they are dedicated to providing quality ingredients and ensuring they taste amazing.
Roast are ready to serve you Monday – Friday (9am – 4pm).
To organise an event in our café or elsewhere in Film City Glasgow please contact Michael Singleton at facilities@filmcityglasgow.com
For catering requests, please contact Lynn Girasoli at info@roastglasgow.com