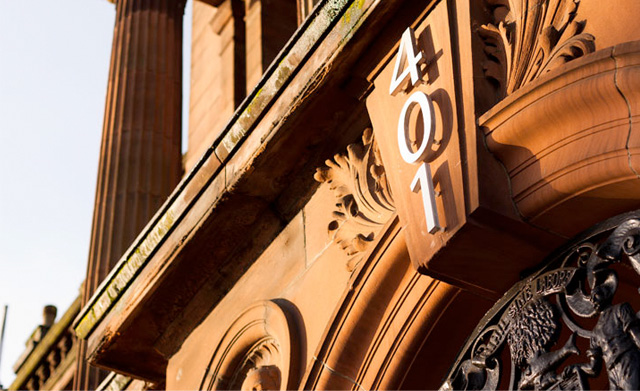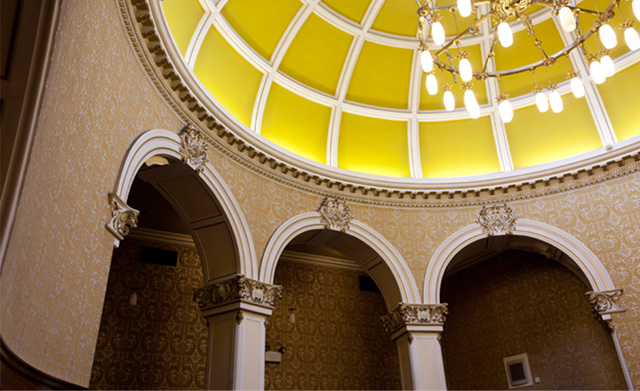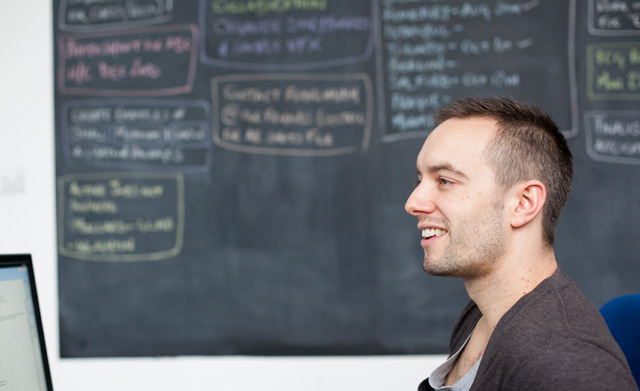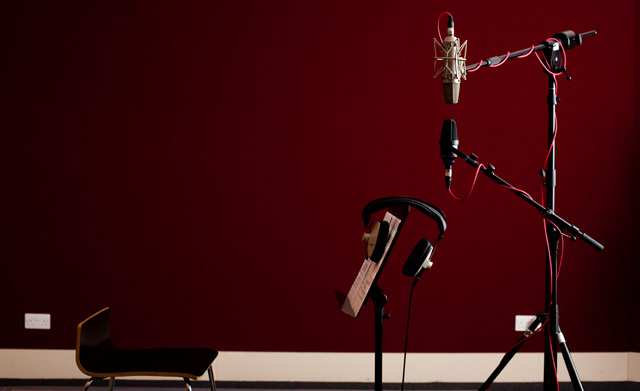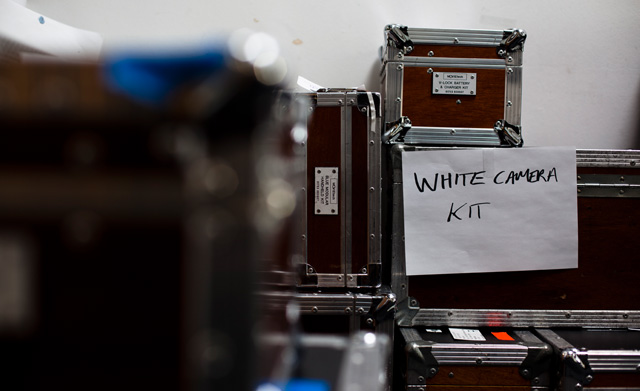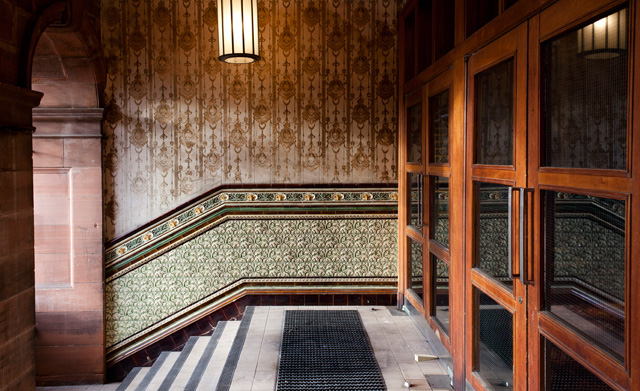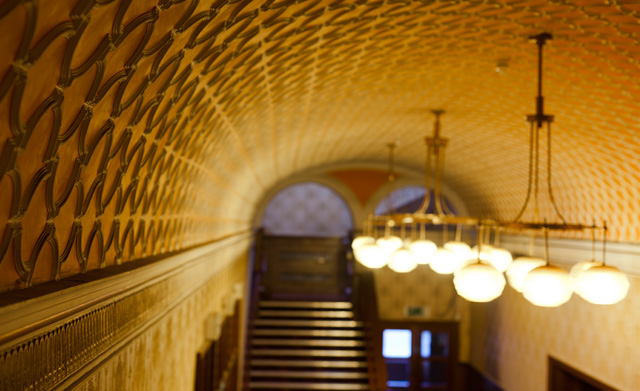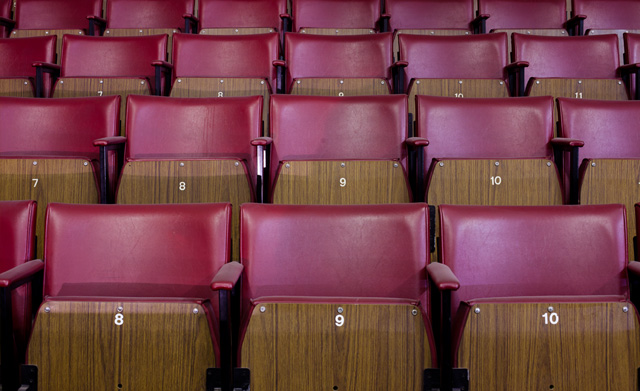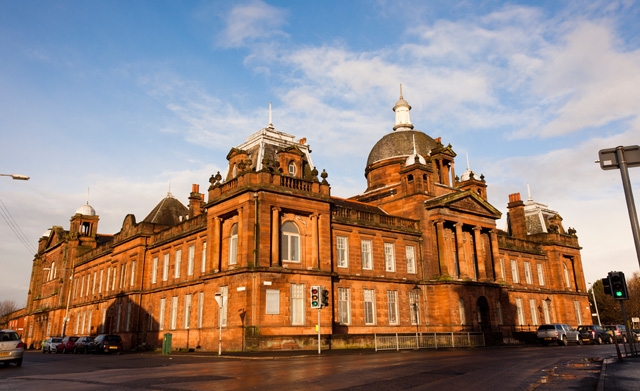 Hello!
If you were searching for the heart and soul of Scotland's film and television industry then you've come to the right place!

We pride ourselves on being innovative, creative and thinking outside the box. After all, it's good to be different... isn't it?
Thankfully we share our vision with 25 amazing tenants from across the creative media field, including; Production, Digital and Public Relations
So now that you know a little bit more about us, let's get down to business – what we do and what we can do for you.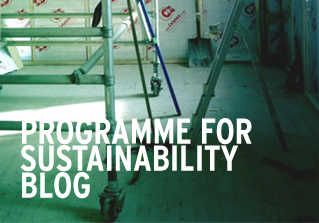 Read all about our green activities
twitter
Huge congratulations to all #BAFTAScot14 nominees and award winners. We're super proud to be surrounded by so much talent here at FCG.
9 days and 19 hours ago via @filmcityglasgow
@MargotMcCuaig We love, love, love this!
16 days and 16 hours ago via @filmcityglasgow